Bob Bregitzer & Ameris Bank
Financial Services - Mortgages

Bob Bregitzer is the lead mortgage banker on a team of highly-dedicated professionals. Bob utilizes his financial background and experience to help his clients qualify for the home of their dreams. By helping clients select the best loan strategy to meet their unique needs, Bob is able to save them thousands of dollars over the life of ownership. Bob is a perennial Gold Award recipient from the Mortgage Bankers Association of Georgia.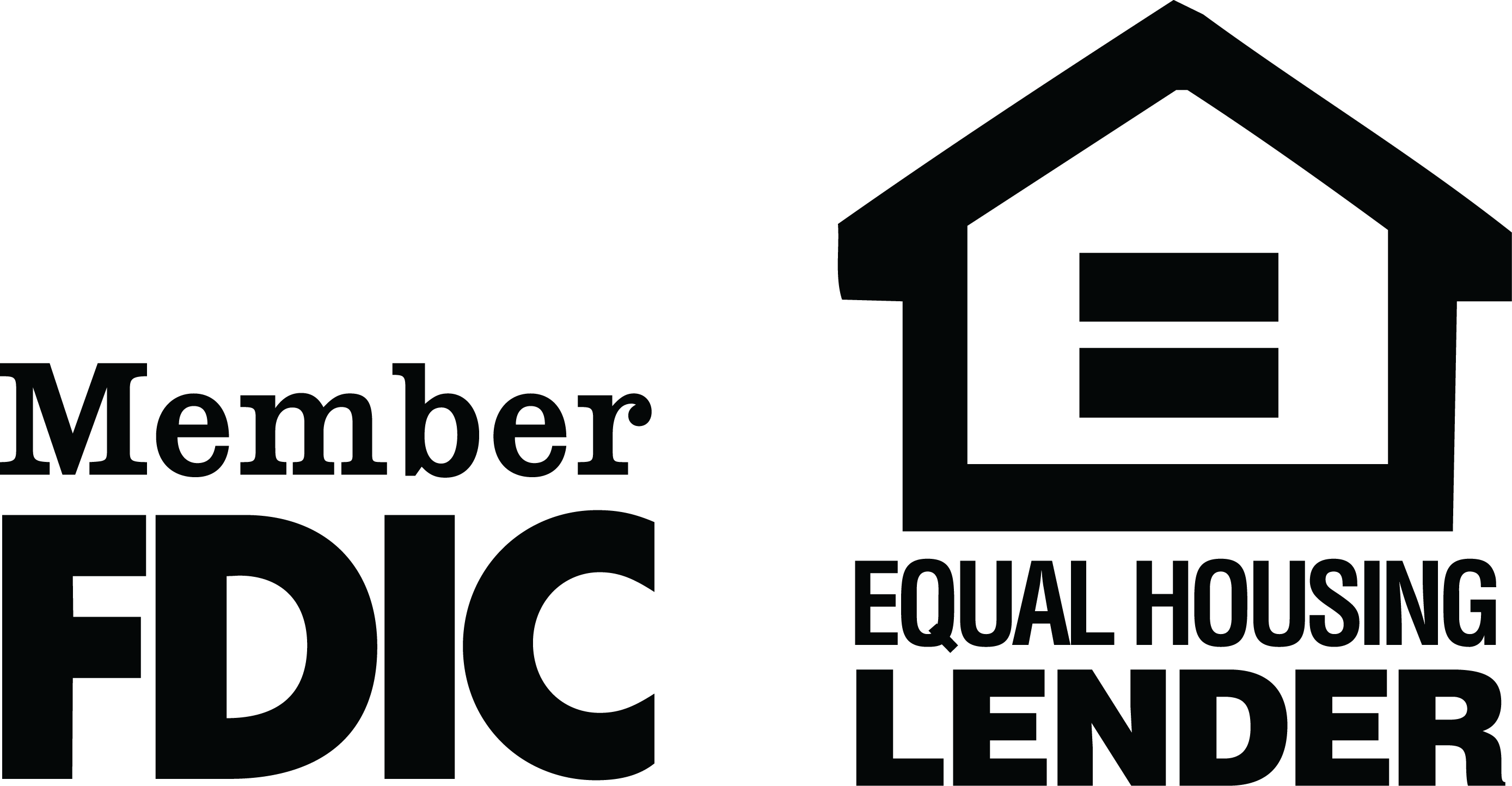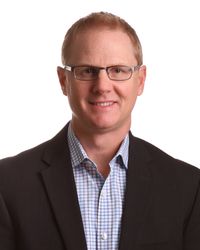 Bob Bregitzer
Senior Mortgage Banker, NMLS #156568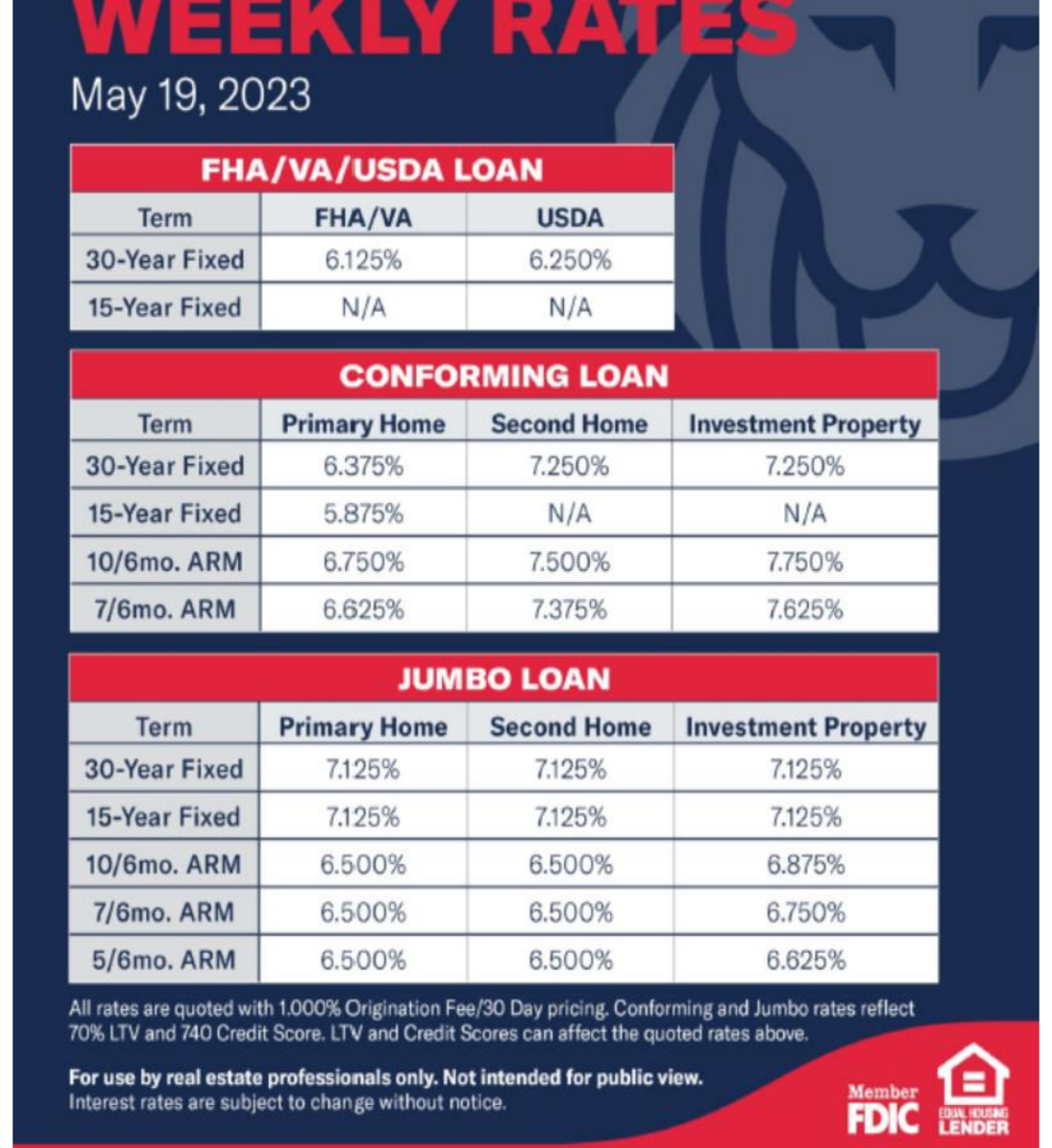 All loans are subject to credit approval. Borrowers have the option to work with a lender of choice and are not obligated to apply for financing with Ameris Bank. Smoke Rise Agents and PalmerHouse Properties are independent third parties and are not affiliated with, or subsidiaries of, Ameris Bank.