Financial Services - Mortgages

All loans are subject to credit approval. Borrowers have the option to work with a lender of choice and are not obligated to apply for financing with Ameris Bank. Smoke Rise Agents and PalmerHouse Properties are independent third parties and are not affiliated with, or subsidiaries of, Ameris Bank.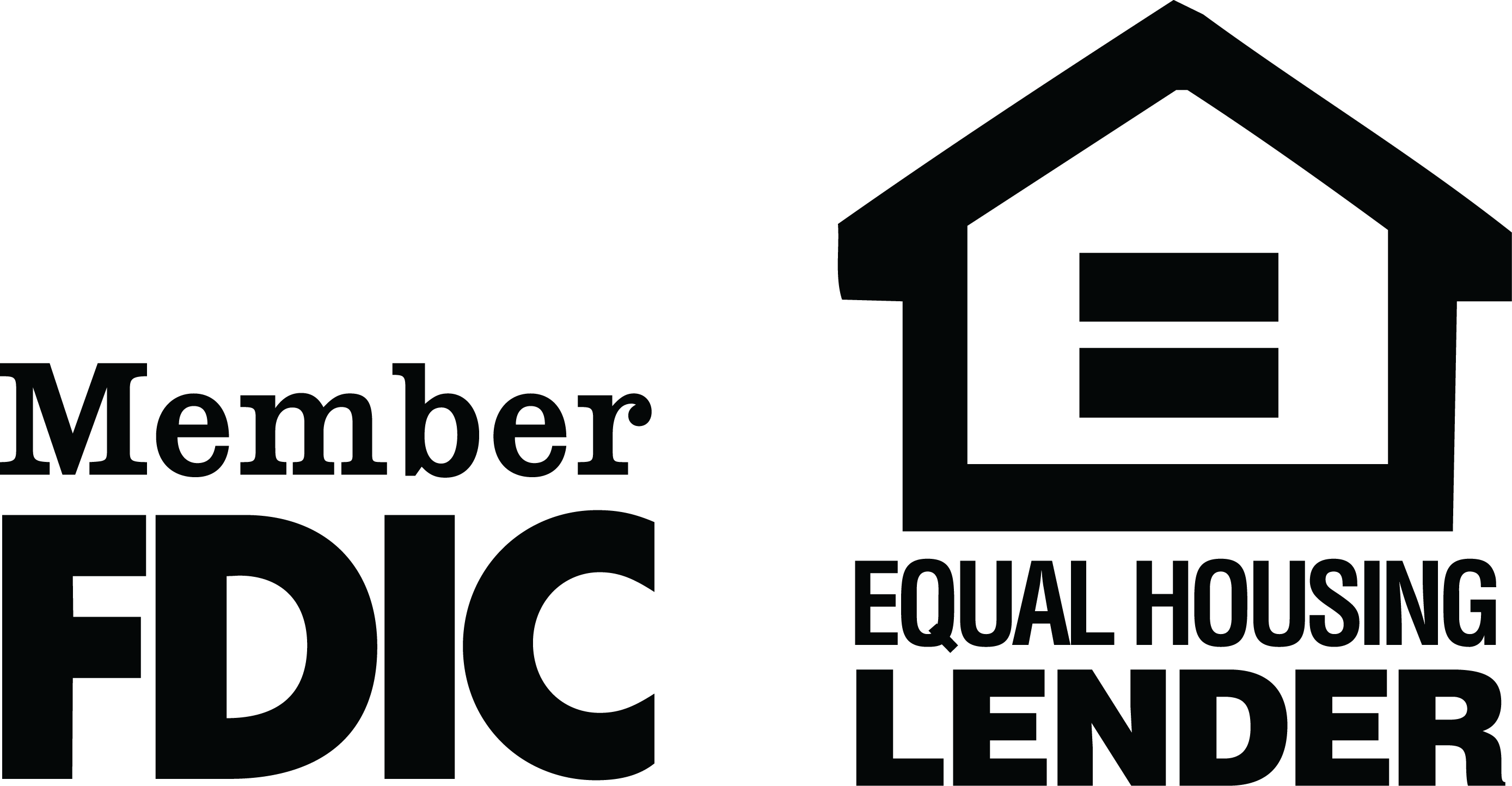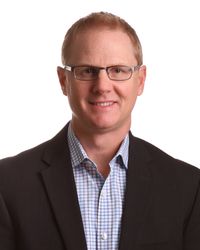 Bob Bregitzer
Senior Mortgage Banker, NMLS #156568
Real Estate Attorney - Title Company

Ganek can assist with all types of real estate matters, including purchase and sale transactions, refinancing, REO, new construction and development. Our goal is to be a full-service real estate resource for our clients. We also maintain valuable relationships with other legal practitioners for related matters, such as litigation, zoning and default services, amongst others.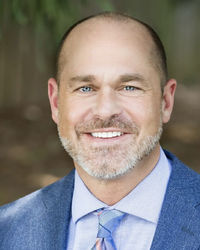 D. Mark Seib, Esq.
Principal and Managing Attorney