Real Estate Attorney - Title Company

Ganek can assist with all types of real estate matters, including purchase and sale transactions, refinancing, REO, new construction and development. Our goal is to be a full-service real estate resource for our clients. We also maintain valuable relationships with other legal practitioners for related matters, such as litigation, zoning and default services, amongst others.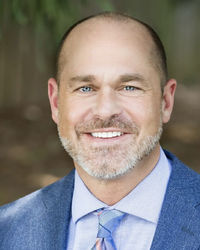 D. Mark Seib, Esq.
Principal and Managing Attorney

Bob Bregitzer is the lead mortgage banker on a team of highly-dedicated professionals. At an early age, Bob knew he was meant to work with a calculator instead of a hammer, and after beginning his career as a CPA, he transitioned into mortgage banking. Understanding there is almost always more than one way to finance a home, Bob utilizes his financial background and experience to help his clients qualify for the home of their dreams. By helping clients select the best loan strategy to meet their unique needs, Bob is able to save them thousands of dollars over the life of ownership. In many cases, the best option he identifies is one his client never even knew to consider. As a result of his expertise and personalized approach, Bob is a perennial Gold Award recipient from the Mortgage Bankers Association of Georgia. Prior to joining our team, Bregitzer founded and operated a mortgage brokerage that ranked as a Top 25 firm in Georgia.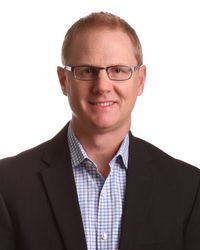 Bob Bregitzer
Senior Mortgage Banker, NMLS #156568