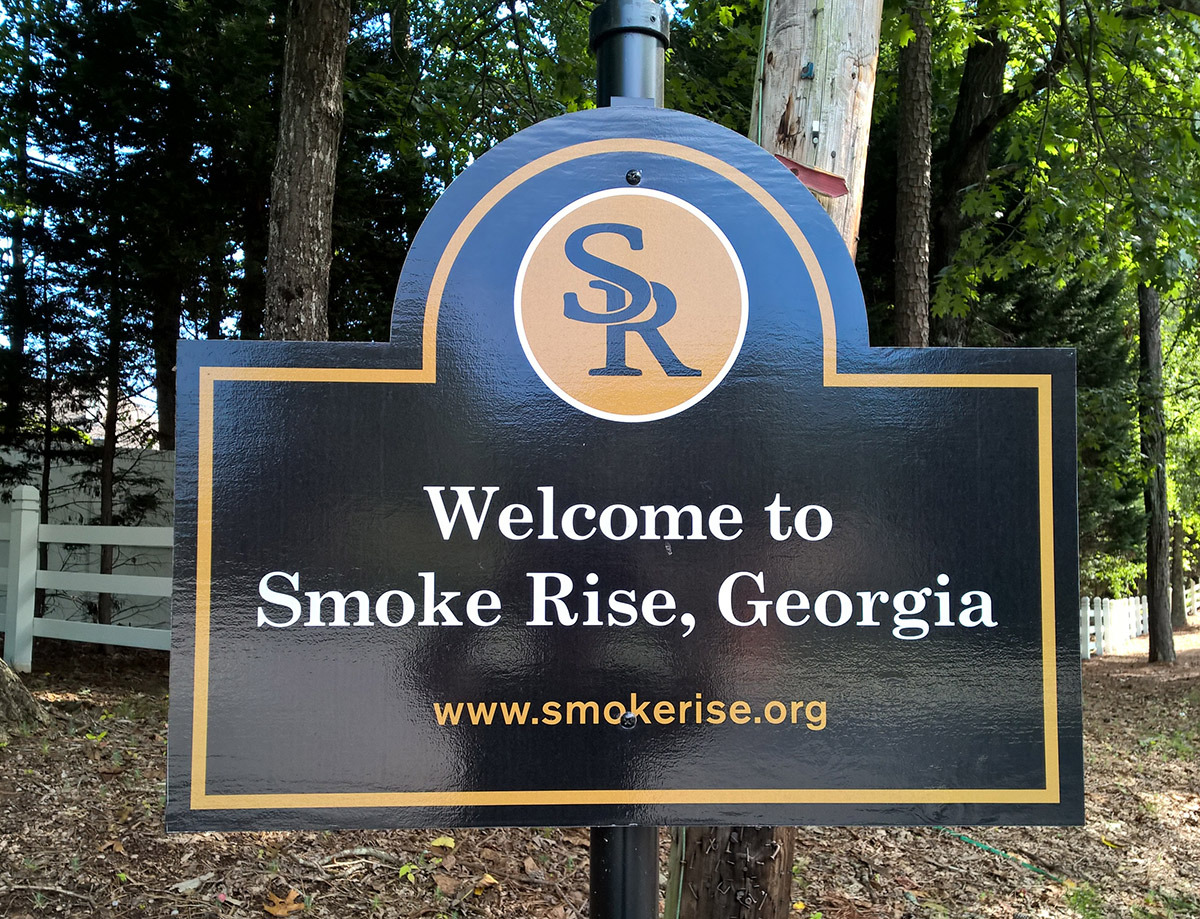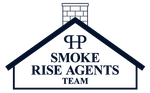 Smoke Rise Agents Team
This isn't just a job, it's our life. What drives us is helping you realize your goals and we are always eager to address and prioritize the things you are looking to achieve. Bottom line, we are here to help guide you to the best opportunities, and not just what's most convenient.
Who you work with matters!
We help you find the perfect home by taking your preferred price, esthetics, location, lifestyle, nearby amenities, etc and set you up with personalized listing alerts. Whenever a listing hits the market that matches you criteria you will be immediately notified. This means that you will NEVER miss an opportunity.
Featured
neighborhoods
Use local guides to explore market trends, new listings, schools, and top businesses within the areas that interest you.
Smoke Rise Agents Listings